Every day we strive to make sustainable choices that we believe will have a positive long-term impact on the health of our planet and the benefit of our society. At every step, we work hard to decrease our carbon footprint from the recyclability of our packaging to using organic and eco-friendly ingredients in our formulations as well as our low-temperature manufacturing processes.
infinitely recyclable glass
The infinite recyclability of glass moves us closer towards zero waste, helps to naturally extend product shelf life and reduces the quantity of plastic waste created by the beauty industry.
We source our Miron Violet Glass from the original European manufacturer that has been producing glass for the cosmetic industry for over 50 years and are committed to sustainability.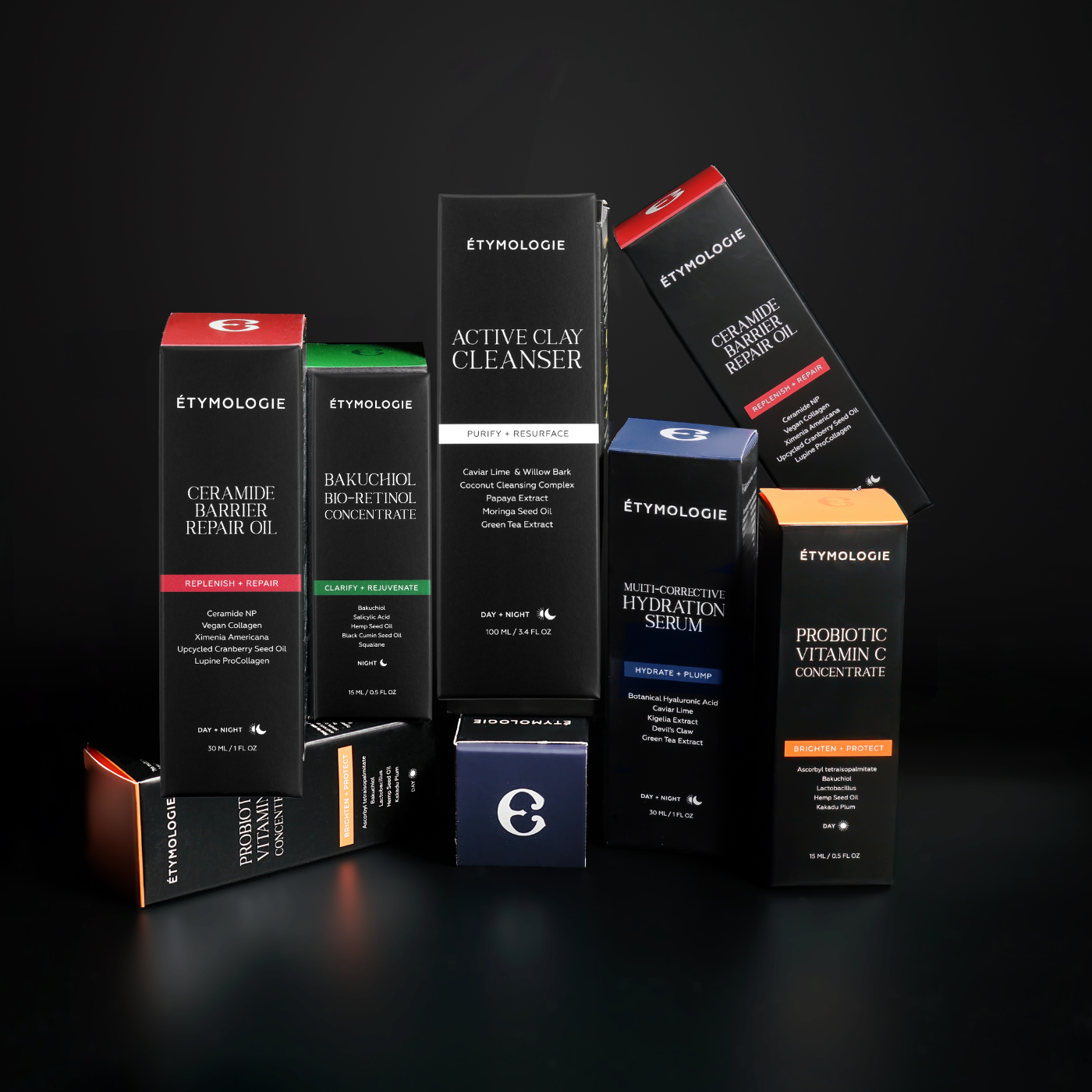 FSC CERTIFIED BOXES
We choose boxes made from FSC (Forest Stewardship Council) certified paper, that helps reduce deforestation rates, reduce landfill dependency and promote responsible forestry. Our boxes are 100% recyclable, printed with vegetable inks, and proudly made in North America, continuing our commitment to local manufacturing.
GREEN CHEMISTRY
We try our best to manufacture at lower temperatures and use organic, eco-friendly ingredients that have a minimal impact on the planet, which include ensuring our formulas are vegan, cruelty-free and won't cause harm to oceans when rinsed off.
REFILLABLE DAILY ESSENTIALS
Help us reduce unnecessary single-use packaging waste in the beauty industry and respect the planet by opting into refills of our Étymologie Daily Essentials.
Who said premium skincare couldn't be sustainable?
UPCYCLED INGREDIENTS
We use plant oils and extracts sourced from waste materials that would otherwise be headed to landfills but are instead turned into functional cosmetic ingredients. Our Ceramide Barrier Repair Oil features upcycled cranberry seed oil from QC; Cranberry seeds generated for dried fruit and juice production are upcycled to extract the oil and produce a luxurious, highly efficacious plant oil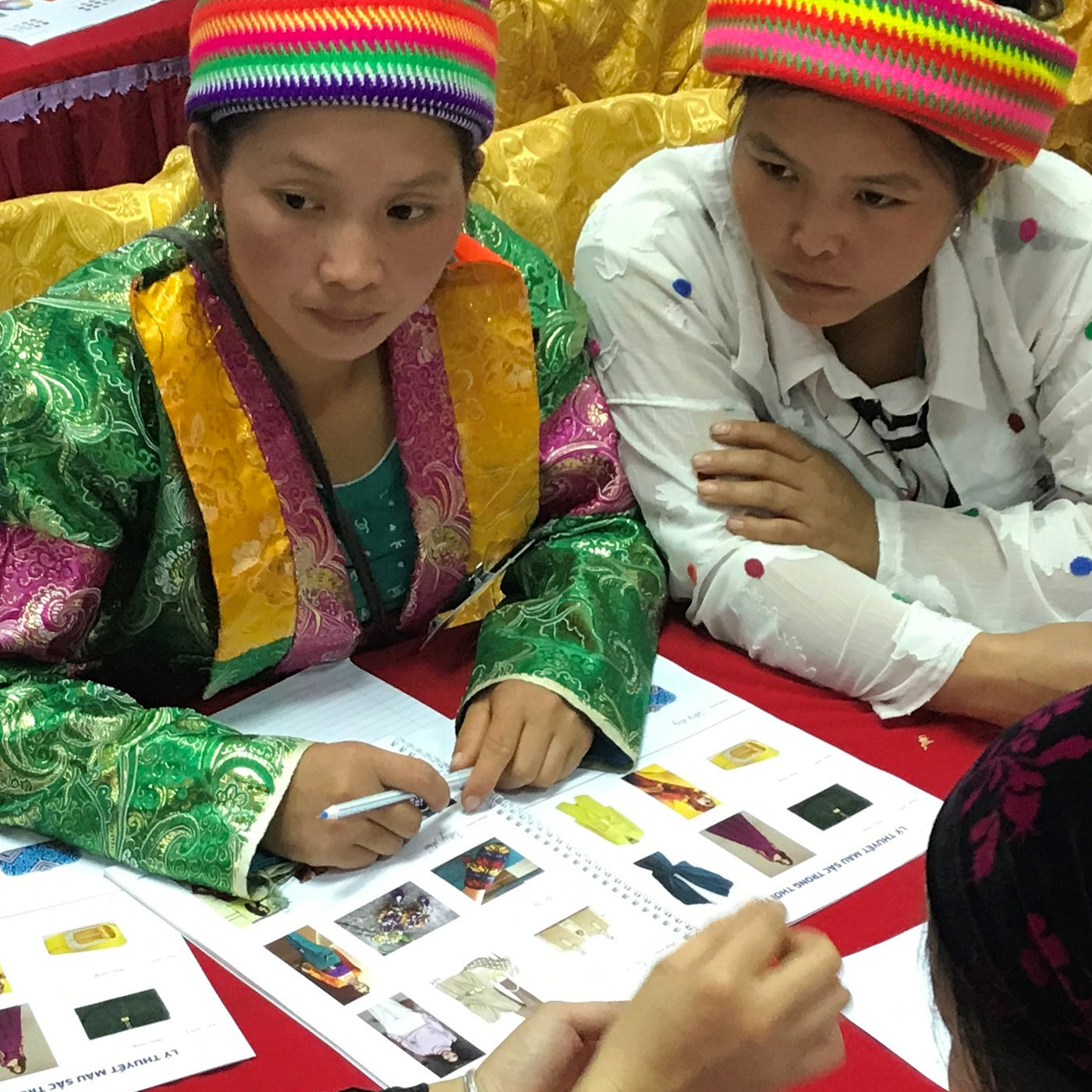 SOCIAL SUSTAINABILITY
Ensuring that communities around the globe can develop processes and structures that not only meet the needs of its current members but also support the ability of future generations. We support Artistri Sud, a Montreal-based grassroots organization that provides targeted entrepreneurship training to women in developing countries. Artistri Sud's training program helps women become independent, income-earning members of their families and contribute to the economic life of their community.